Al Ain – The Garden City
Al Ain is a fertile oasis city that's approximately 160 kilometres east of Abu Dhabi, and takes about an hour and a half to drive from the capital. The name means "spring" in
<Arabic, and is derived from the supply of natural water that makes its way underground across the plains before the Omani mountains. The city is a popular spot for tourists and residents alike to learn about the nation's heritage, soak in some fresh greenery and learn more about the UAE's flora and fauna, while also providing an opportunity to explore the country beyond the seven established emirates. The date palm oasis is an important visit to make in the UAE, thanks to its recognition by the UN Food and Agriculture Organisation as a repository of biodiversity and Middle Eastern cultural heritage.
h4>History of Al Ain
Al Ain is one of the world's oldest permanently inhabited settlements, and has also been declared to be a UNESCO World Heritage Site. The city's history spans around 8,000 years, and archaeological digs have revealed the existence of prehistoric cultures inhabiting the desert region, along with proof of human settlement at places like Al-Rumailah and Jebel Hafeet. Al Ain was recognised as a UNESCO World Heritage Site in 2011, after the UAE's founder, Sheikh Zayed, lobbied for its recognition after the discovery of tombs in these regions that pointed to a much earlier, more historical existence. Various digs have uncovered a number of rare artefacts including jewellery and weapons, like short swords and daggers, which some historians have linked to trades with the Indus Valley Civilisation. In 1971, a museum was built in Al Ain that currently houses the items that have been uncovered in the area.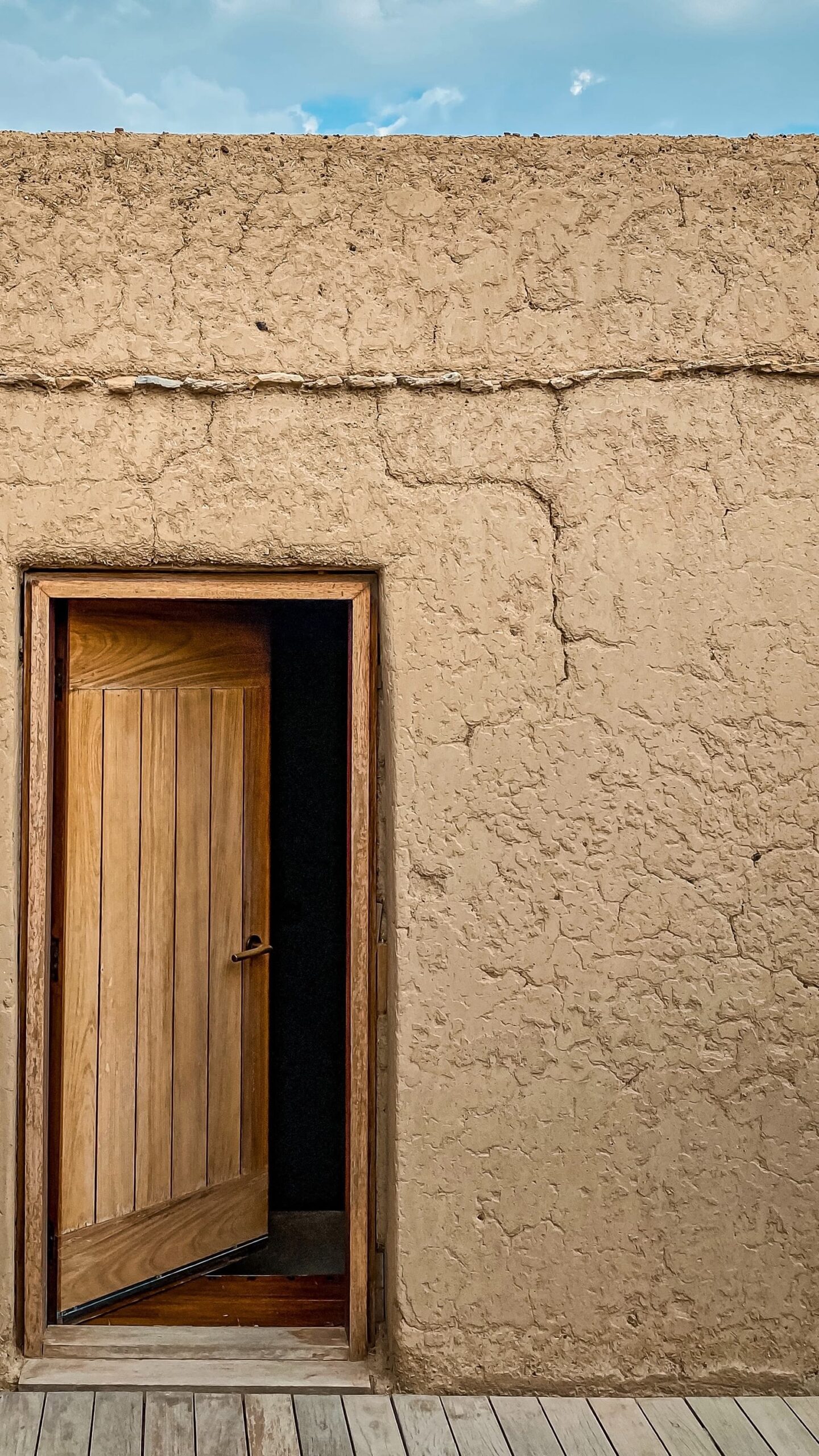 Al Ain is also famous for its traditional irrigation system known as the Falaj, which theoretically dates back to 1,000 BC. The irrigation system is designed with a network of man-made tunnels and channels to provide water to farms and date groves in the area via a 'trickle irrigation' system, though Al Ain has also adapted more modern forms of supplying water to other parts of the city. This is seen with lush greenery that covers over 100 square kilometres of the area, making it a relaxing and peaceful place to drive through and rest in, with a variety of trees and shrubs covering the land. 
Sites to see
Al Ain contains many picturesque forts, and one important landmark to visit is Al Jahili Fort, which was first erected in 1981. The fort was first erected to protect the city and its palm groves, and has been converted into a museum for those interested in learning more about Al Ain's history. The fort also contains a permanent exhibition dedicated to Sir Wilfred Thesiger and his crossing of the Rub Al Khali (Empty Quarter) Desert in the 1940s. Another redeveloped fort is Al Qattara Fort, now serving as a home to a stunning arts centre and gallery, its walls filled with modern exhibits and open spaces for a variety of cultural workshops, from pottery and painting to calligraphy. Other museums like the Al Ain National Museum feature various aspects of UAE life, including Bedouin culture and feature traditional musical instrument collections. The Al Ain Palace Museum, on the other hand, houses a large collection of material about the ruling family, and was the former home of the UAE's founder, the late Sheikh Zayed Bin Sultan Al Nahyan. Heritage enthusiasts and culture-lovers will appreciate the trip to Al Ain particularly due to its maintenance of tradition – including its old irrigation system (known as 'falaj') or the camel market.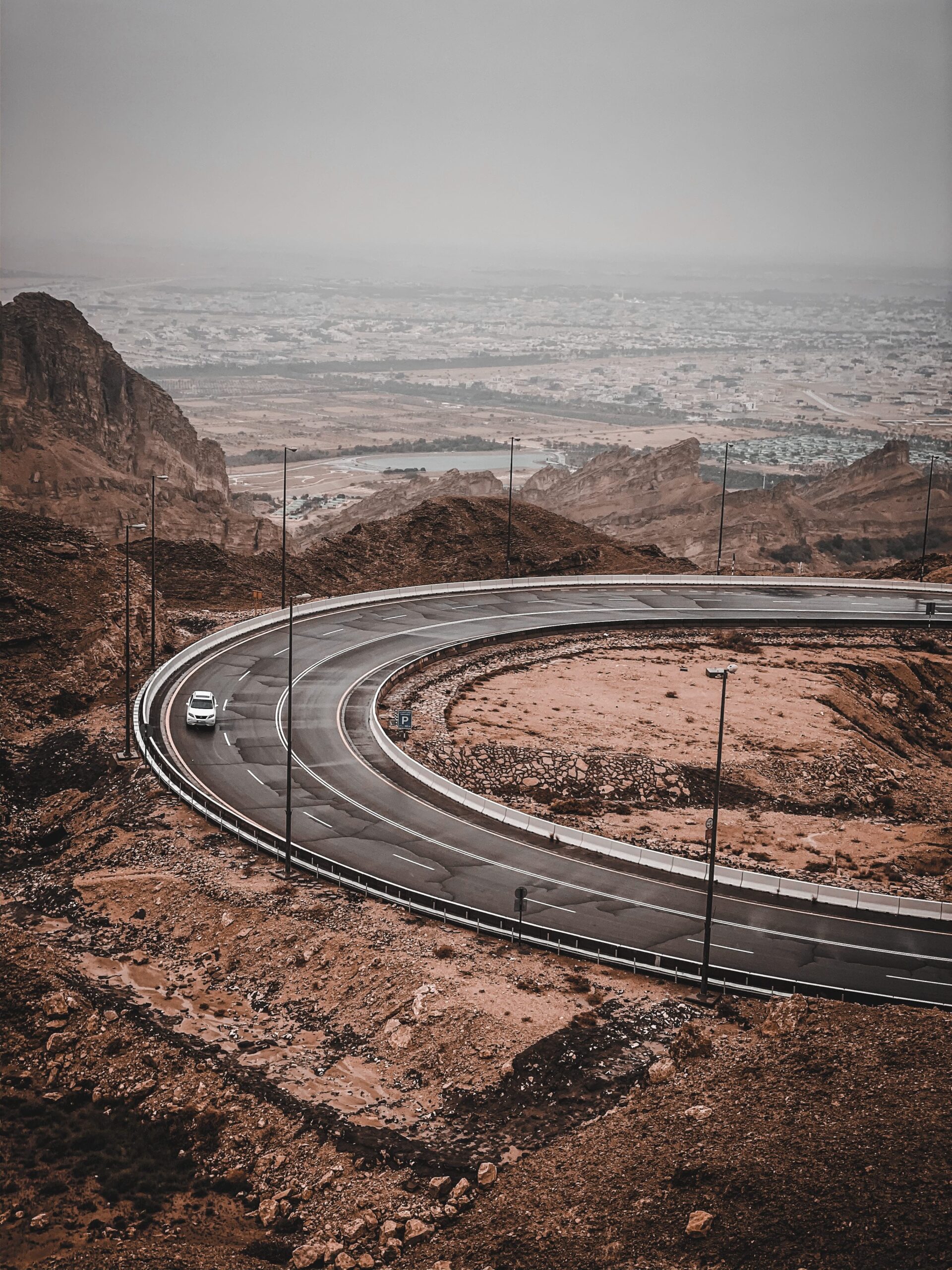 Families can head over to Al Ain Zoo, a space that's home to over 4,000 animals, with fun activities like camel riding, giraffe feeding, and a petting zoo for the young ones. Those looking for a calm day surrounded by greenery will also enjoy a visit to the zoo, as it features large green public spaces, playgrounds, and a train tour of the wildlife area. For a fun day on the water, guests can visit Wadi Adventure, the region's only man-made white water rafting, kayaking, and surf facility that is built into the foothills of the Jebel Hafeet. The mountain is the UAE's second highest peak, and is worth the drive from the capital to enjoy the mountain breeze and stunning views the peak offers.
Places to spend the night
Guests who are planning on spending a few nights in Al Ain have a variety of options, from luxury resorts to campsites out in the desert. One popular hotel is the Al Ain Rotana, located near most of Al Ain's landmarks, making it a convenient place to stay in the city. The hotel is a luxurious place to spend the weekend, thanks to its spacious suites, large swimming pool, or the many restaurants located within the hotel. For those looking to stay in a hotel with a view, the Mercure Grand Jebel Hafeet offers a stunning view from all its rooms as its located in the mountains of Al Ain, at a height of approximately 3,000 feet from sea level. The hotel, too, offers a luxurious stay, with a variety of amenities including multiple pools, a mini golf course, a spa, and a fully equipped gym. 
For those who are looking to spend a night underneath Al Ain's starry sky, Mubazzarah Park at the foot of Jebel Hafeet is a calm, quiet and green space to spend the night, with plenty of place to walk around and soak in some nature. Guests who are looking to one-up their camping experiences can check out the Jebel Habeet Desert Park campsite, complete with camping accommodation at four different levels, along with points for people to pitch their own tents.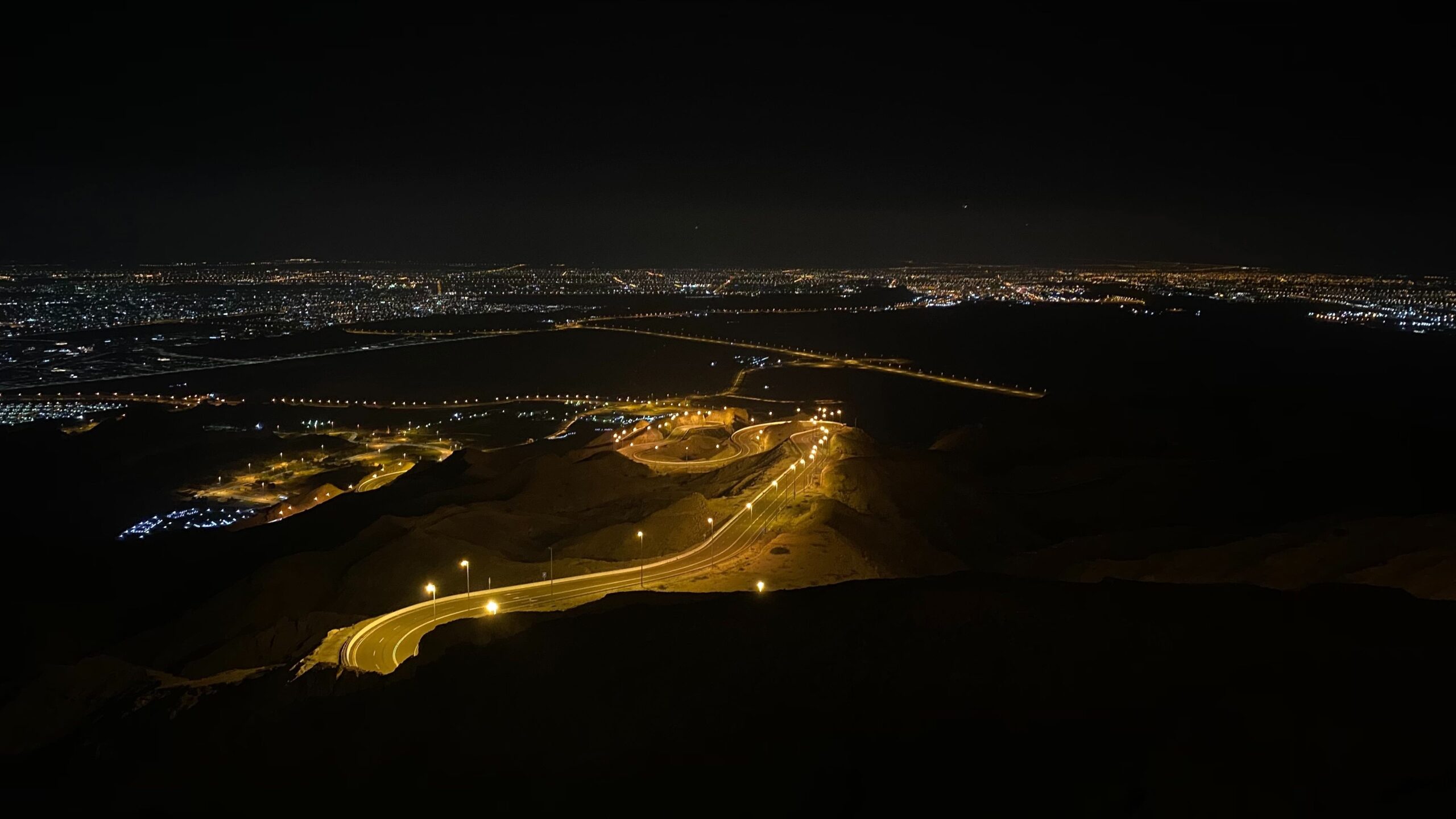 Some of the higher-end tents also include an outdoor terrace and a firepit, along with a telescope and a stand to encourage guests to peruse the night sky; the remote desert camps make it perfect for stargazing, and the clear desert nights are a fantastic place for astronomers and those interested in space to take in a clear starry sky, something that isn't possible in the main cities. Guests who are looking to relive and experience the Emirati way of life can book Bedouin tents, built as traditional tents to give visitors a glimpse into an older way of life, complete with a traditional Emirati breakfast in the morning.
The Desert Park itself has a number of on-site activities that can help keep campers entertained, and additional packages can be booked along with booking tents for the night. One fun activity is the guided hiking trail that will take guests through Jebel Hafeet, while other activities include renting mountain bikes, and horse-rides with routes that go through Jebel Hafeet. 
The city is known for its history, for its heritage, for its views, its greenery, and for its mountainous terrain. Al Ain is one of the country's hidden gems, thanks to its versatility, its deep-rooted history, and its ease of access to tourists and residents alike. The region is definitely worth the visit, to appreciate the natural terrain and to gain a new perspective on the UAE, and the Middle East. 
This disclaimer informs readers that the views, thoughts, and opinions expressed in the text belong solely to the author, and not necessarily to the author's employer, organization, committee or other group or individual. We take no liability for the accuracy of the information and cannot be held liable for any third-party claims or losses of any damages.