Inspired by Ryan Shirley
The Dolomites are a mountain range located in north-eastern Italy. They form a part of the Southern Limestone Alps and extend from the River Adige in the west to the Piave Valley in the east. The northern and southern borders are defined by the Puster Valley and the Sugana Valley. Here are top 5 recommendations of mountain ranges if you wish Dolomites.
1.Seceda
Seceda is four hours' drive from Milan. It's an absolutely green town which appears gorgeous to eyes. The weather is sometimes sunny and sometimes the mountains are covered by clouds. The mountain can be reached in Gondola which charges around 20 Euros. The Gondola takes you to the Lodge, the base of the mountain. You can enjoy hiking the mountains or just simply run in the green grass which is very refreshing.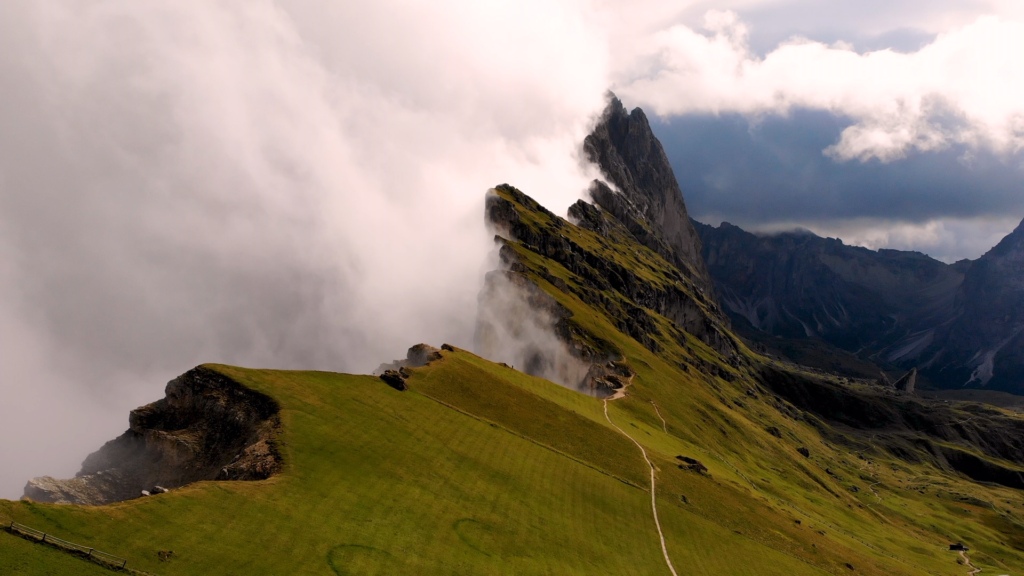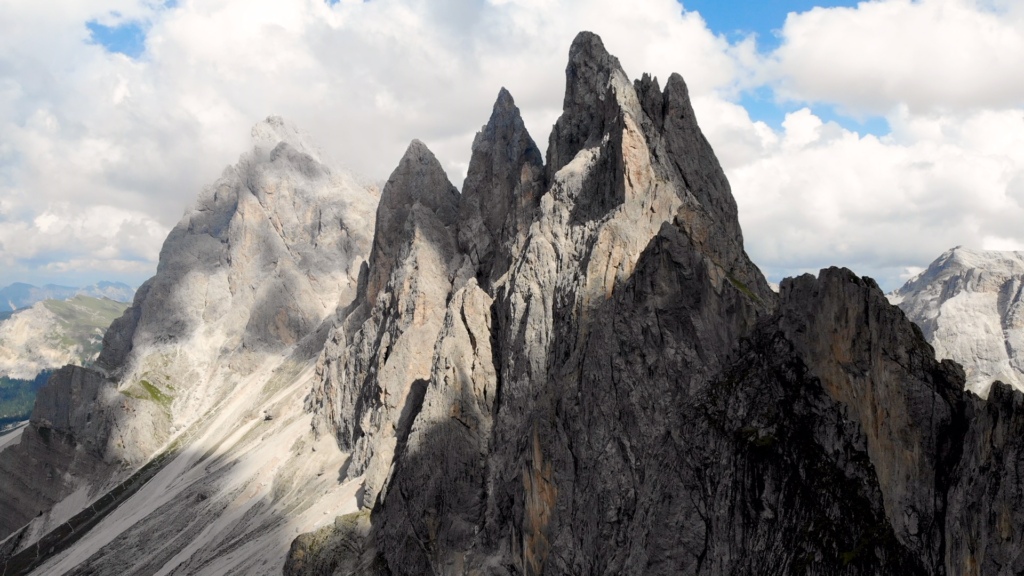 2. Sassolungo
Also known as Lungo KL, Sassolungo Mountain range is 1 hour' drive from Cecina. There are one-person ski lifts which takes you to the top of mountain from the Lodge. The view of the mountains is breathtaking. You can also capture the sight on your camera or by drone.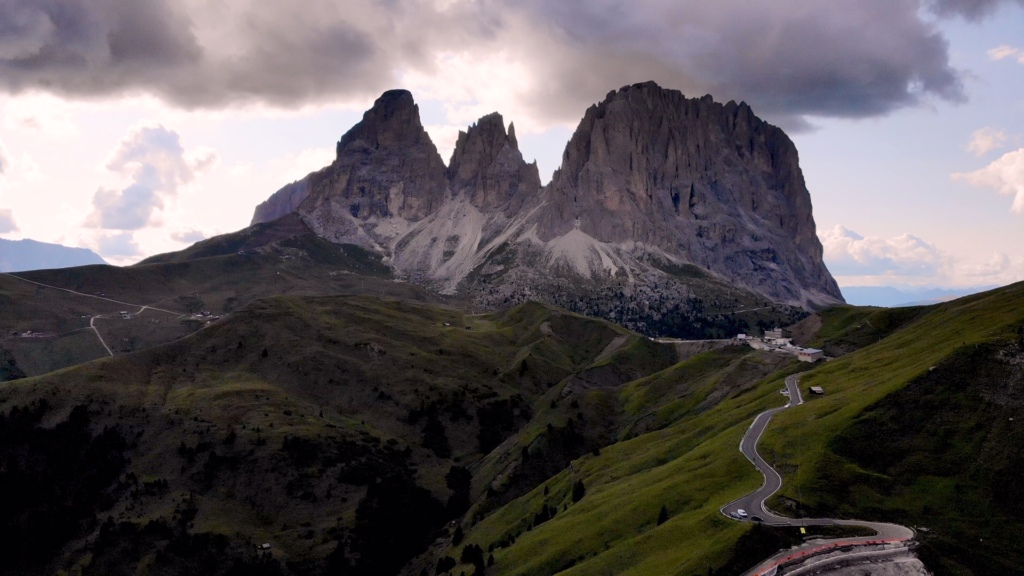 3. Lago Di Braies
This mountain range is two hours' drive from Langkofel. Crazy colors of water can be seen here like aqua, blue or green. The backdrop of the lake is mind-blowing. The lake is famous for having rowing boats which can be rented. The water is freezing cold but very refreshing.

4. Tre Clime Di Laveredo
Tre Clime Di Laveredo is one hour' drive from Lake Braies Hiking Route. This is a very famous mountain range in Dolmities. It's famous for the Three Peaks or Three Chimneys of lava. The things like parking are a little expensive around this place but are worth it when you see the view. You can climb up the base of lava Rado to take pictures and for enjoying the sight, which is quite dangerous to climb up.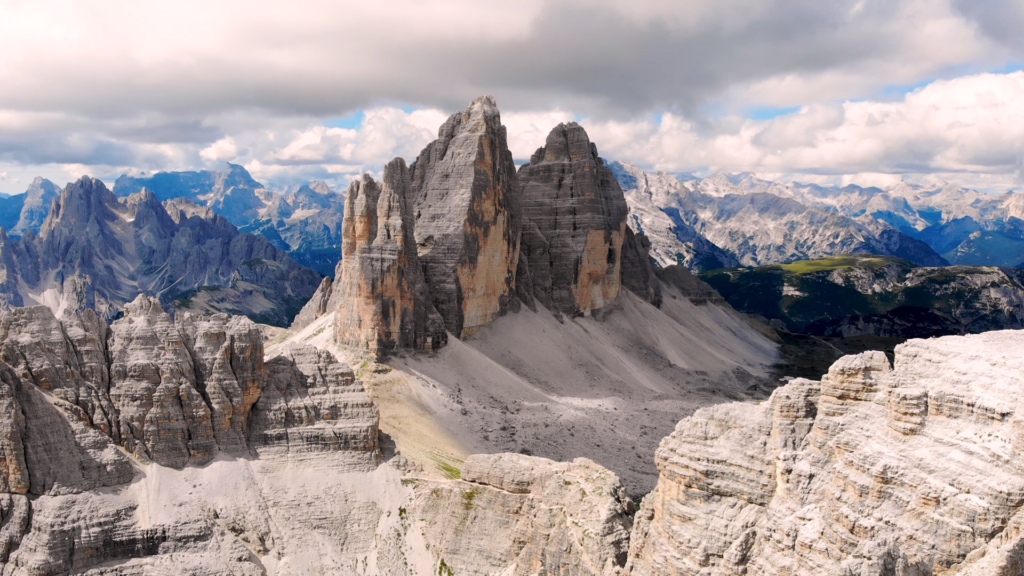 5. Cadini di Misurina
This mountain range is on the South end. Although the mountains are visible from the lodge, the mountains can be reached by walking in the green grass ridgeline for a mile from the Lodge. These mountains may appear like that from the The Lord of the Rings. As there are mountains all around this place, one can go hiking or can enjoy the scenery and take pictures.