This is Latvia and here's why you should visit it!
When I asked people about Latvia, a lot of them have no idea where it is even located, while a lot of them associated it with Russia. To make it simple, it's located below Estonia and above Lithuania (I know, I haven't helped you here). To make it simple, it's next to Russia in the East and Across Sweden on the west after the Baltic Sea (see map below, can't get easier).
Latvia is a little country in the Baltic region that for a long time was ruled by Swedish, Polish and Russian. Little because they have a population close to 2 million, that's about 10% of Mumbai's population alone, or it's just India that's overpopulated. Even after independence, about 25% of the population is of Russians origin and small minority groups from neighboring countries. That can be seen slightly even in the way Riga has also recently been in the news for its Tech Startup scene.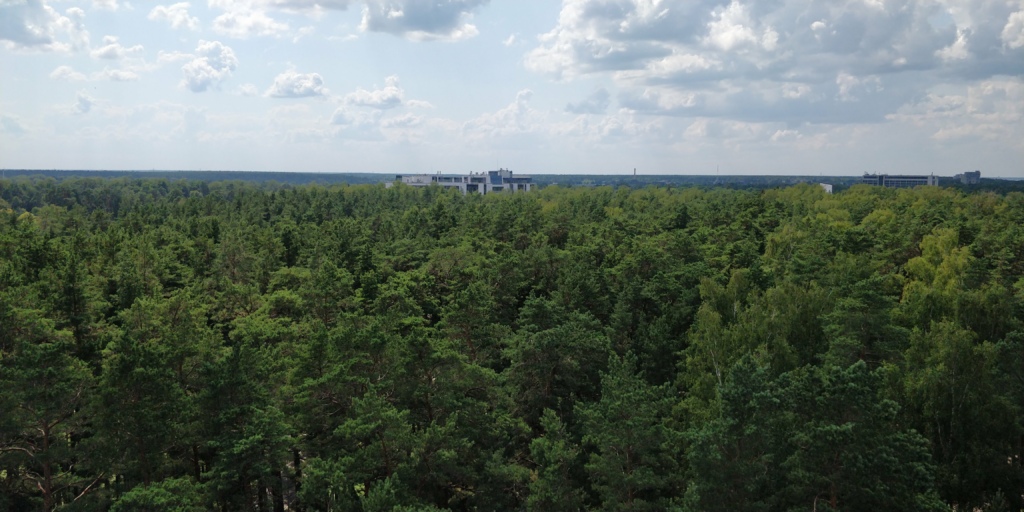 Traveler-friendly
Call it traveler-friendly or solo traveler friendy. It's cheap and easy to get around Latvia without renting a car or calling a cab. A return ticket for a 1-hour train ride (to Jurmala) cost me about 2.7€, the same in Dublin is a tram ride a few minutes away. and of course you can rent e-scooters and best part people are helpful and yes, people speak English here too (if that's a concern). Similarly, accommodation was almost 3 times less compared to Western Europe.

Contrasting landscapes
Every country has contrasting landscapes but remember Latvia is half the size of Greece and a 2 hours ride and you'll feel like you're in a different country. You have the old towns and the new town next to each other in Riga and a few hours away and you're close to the sea and parks filled with tall trees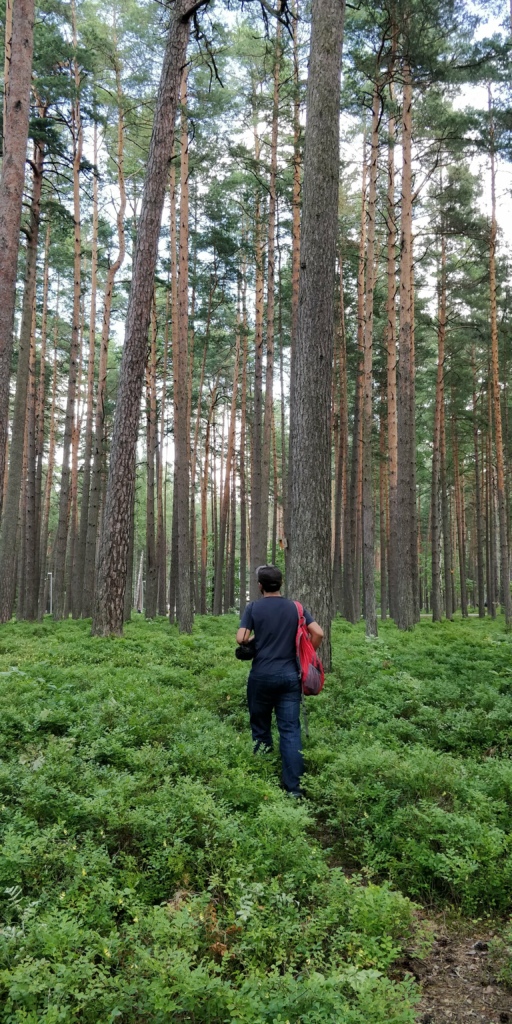 All views and opinions expressed in the article are the author's own.
Written and Edited by Mohamed Nawaz