Budget Travel Guide to Switzerland
So when it comes to Switzerland, scenic views and delicious chocolates might pop up in your head. But trust me; it's far beyond that, and to believe so you must take a trip to this small but extremely beautiful country. I've heard the smallest things carry deepest of secrets!
Though the country is known as one of the most expensive ones globally, it is highly recommended for you to visit at-least once in your life. To make it easier for you, here's how you can travel to Switzerland on a budget.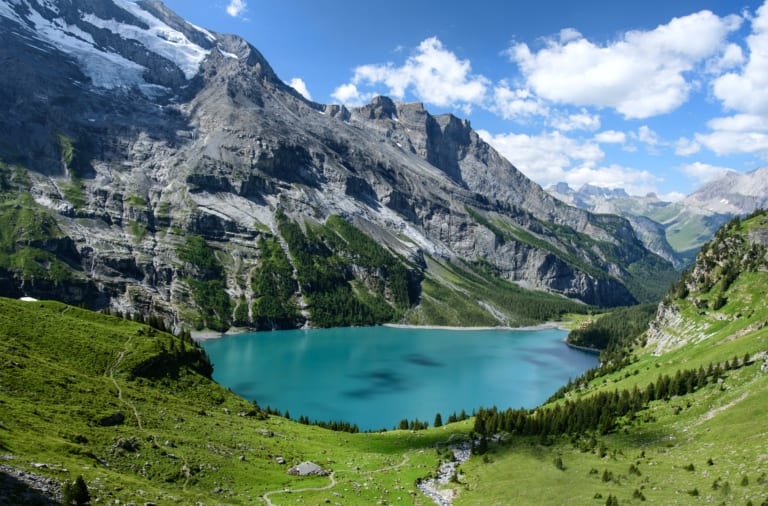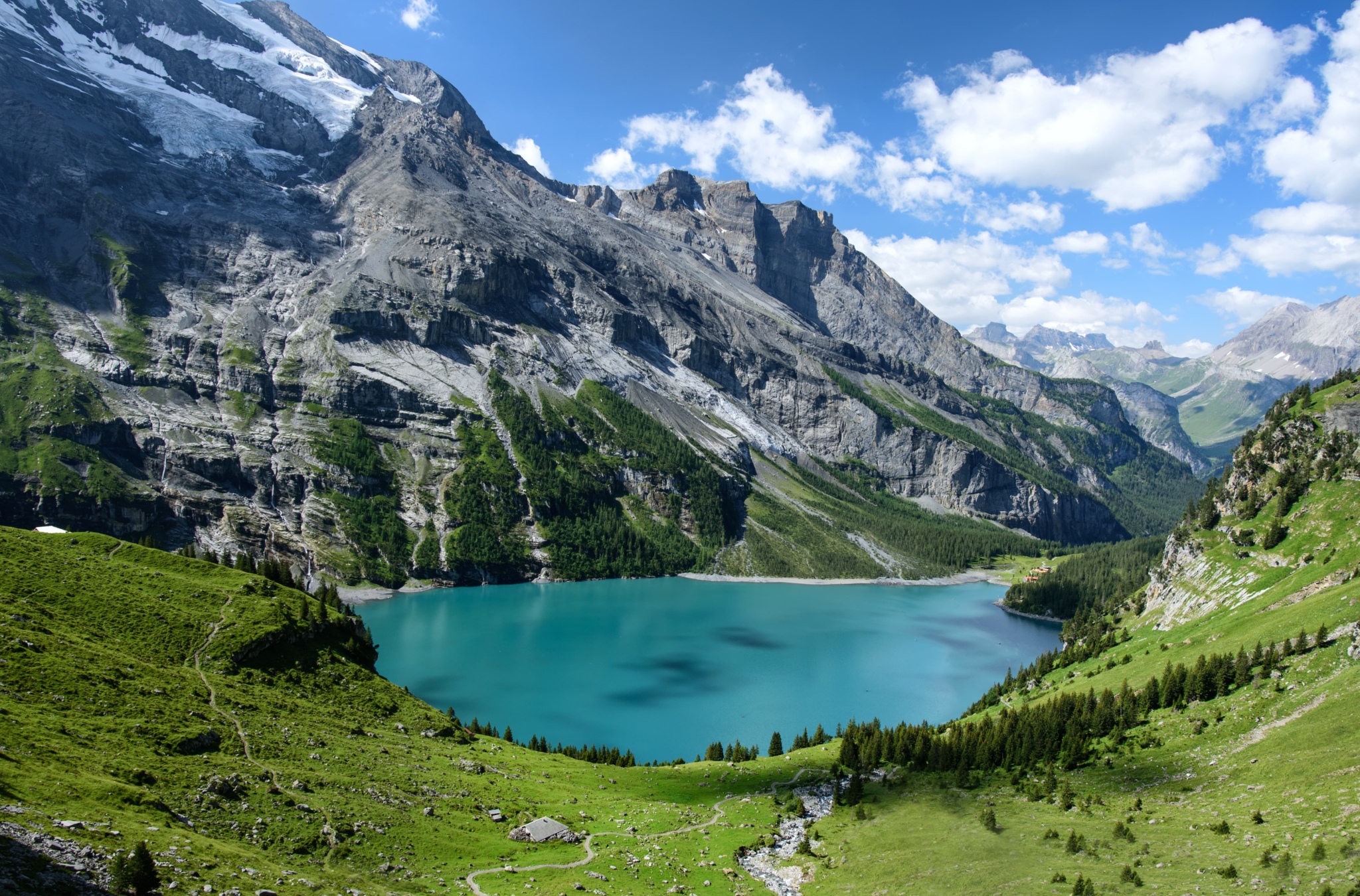 You can find cheap direct flights to Zurich and Geneva, which can vary from $400-$500. But at times it gets higher up-to $1000, so if the flights are cheaper, you can fly to some popular airport of Europe like London or Paris, as the tickets are fairly cheap (for like 50 – 100 USD) and take a flight to Zurich or Geneva from there.
Once you're in Switzerland, you'd definitely have to travel a lot and the first option would be the public transport. To make the most out of it in an affordable and probably cheaper way, you can buy a Swiss Pass. This pass works like magic, as it allows you to travel via public transport in half price or sometimes way cheaper across the country. It also allows you to take the gondolas for free! (Or some of them for half a price) You'll have to spend around $250 for 3 days to enjoy the facility, which is not super cheap but is still affordable.
Another option is renting a car, which is highly recommended as it's just $200 for a week! If you wish, you can split the bill with your travel buddy which is even more affordable. Having a car on your own always serves well and you can always stop wherever you wish to and if I include the gas, it'll add around $150, which is still pretty affordable.
The Lodges in Switzerland are far from being affordable. To avoid the extra expanse, you can add some fun and arrange a camp for the night by pulling up by the side of the road and wake up to breathtaking views. Or you can just sleep in the rental car; all you're going to need is a blanket, warm clothes and some water.
If you've got no cars or camps, you can always find Airbnb's as a more comfortable and affordable option. It will cost you up to $25-$100 per person (or even higher in the peak season) and again you can have a roommate to split the cost!
Food in Switzerland is extremely expensive. But hey, you aren't there just for the good food, but for the good beauty. A good meal in a restaurant will probably cost you $40-$60, so to avoid going out eating everyday and saving some, you can hop in to some local grocery store. The very famous one in the main market of Switzerland is called "Coop" from where you can buy something to snack on. There are actually things there which are cheaper than what they might cost in other countries like US.
Another option for you is McDonald's. Who doesn't want to have fries once in a while? It's fairly expensive and is at the top in the Big Mac index, but there are some cheaper items like a cheeseburger and fries.
To save money, stay away from gas stations and restaurants.
So the most important expanse would be on the activities and entertainment. These include the gondola tickets, special train rides and more of those things. It is typical for a gondola ride to cost 30-100 USD, and those special train rides can cost even double. You'll have to spend smartly as there are offers like the "early bird specials" or Swiss Pass is a good charm to avoid these extra high costs. Moreover you can plan out your route and hike up the mountains. Switzerland is an extremely beautiful place, trust me, and you won't regret the hikes and climbs.
Read also Lugano, Switzerland
This disclaimer informs readers that the views, thoughts, and opinions expressed in the text belong solely to the author, and not necessarily to the author's employer, organization, committee or other group or individual. We take no liability for the accuracy of the information and cannot be held liable for any third-party claims or losses of any damages.